Provence is often compared to Tuscany in Italy and is rightfully considered one of the most beautiful regions of Europe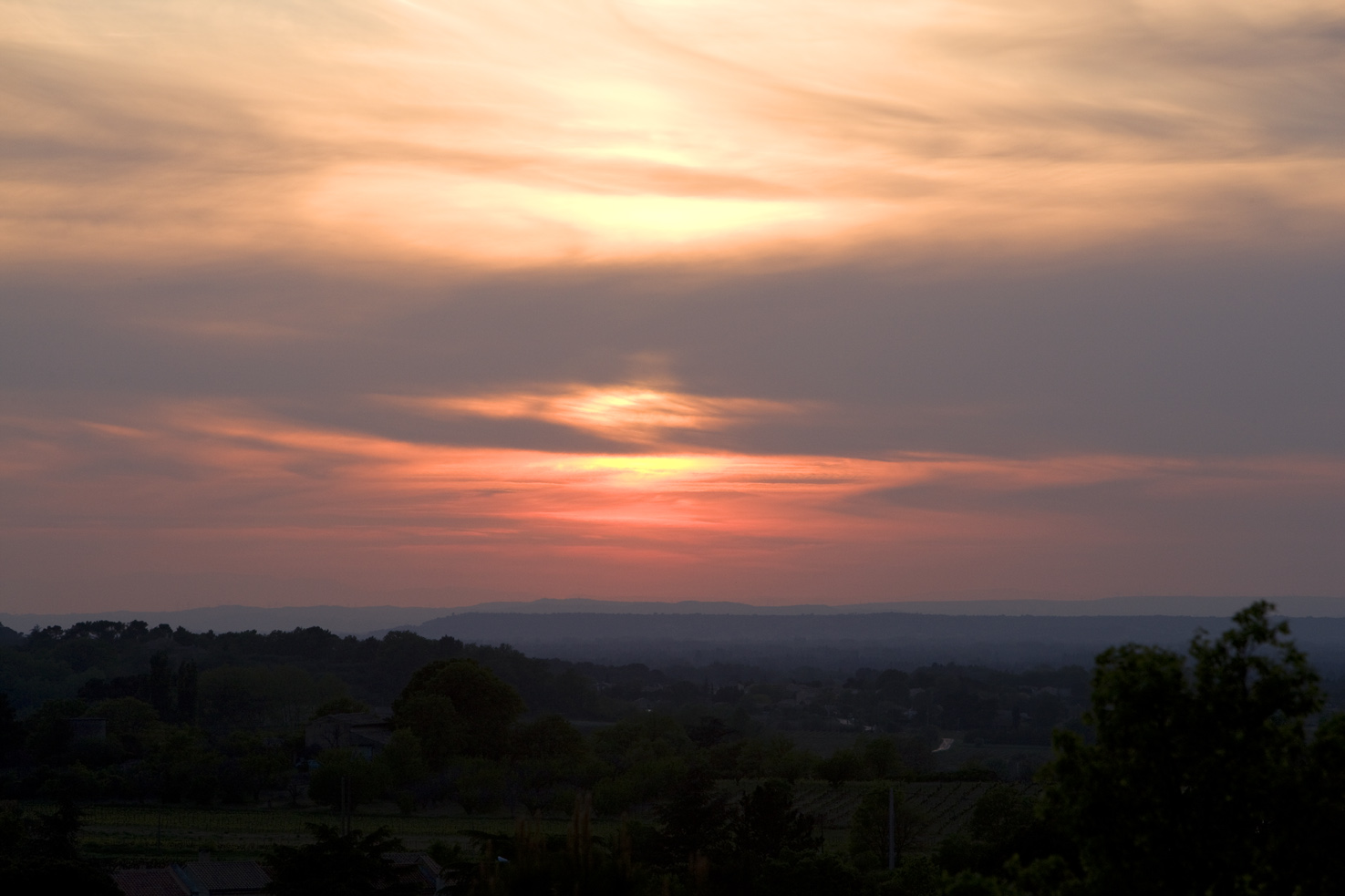 The Luberon Valley, situated between the Luberon Mountains to the south and the Vaucluse Mountains and Mont Ventoux to the north, lies in the heart of the Provence and is characterised by gently rolling hillsides covered with vineyards and fruit trees, interspersed with woodlands and fields of lavender and thyme. It forms an area of great natural beauty, which invites visitors to endless walks and bicycle tours but can also be conveniently explored by car. The combination of natural beauty and authentic historic farms and sleepy medieval villages, many of which are among the most beautiful examples of their kind in France, has a magical effect on visitors. It is a tranquil scene far removed from mass tourism, loud camping sites or vulgar mass recreation. Instead, you will find colourful and authentic local Provençal markets, a wealth of authentic French restaurants (often located in idyllic spots) and innumerable music and theatre festivals, antique markets and shops etc.
Historic cities such as Apt, Marseille, Aix-en-Provence, Avignon, l'Îsle-sur-la-Sorgue (the antiques capital of France) and Arles (where Van Gogh lived) as well as the Mediterranean Sea, the Gorges du Verdon and the Camargue are all relatively close by.
In short, the Provence is a region you will most likely come back to time and time again!